A lot has been said about these devices and now after so long, government offices have started implementing/setting up biometric attendance system to track the attendance of government employees. This will not only bring a new change and let the government employees to mark their attendance and come on time but also wakes up a new work culture in government offices.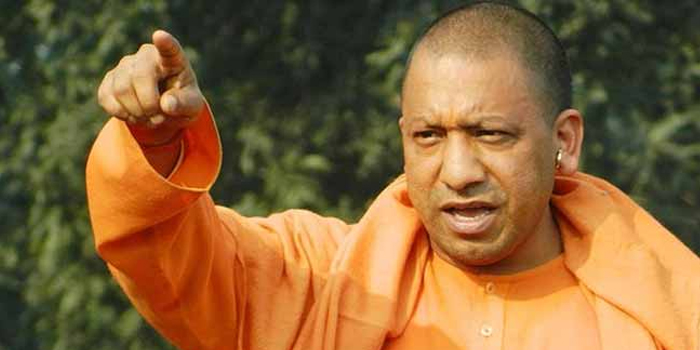 But what is Biometric Attendance System? Why such much noise around it? Why everyone wants to set up a real time attendance machine in their offices?
Employee biometric attendance management system is used to manage the automation of employees attendance in the offices. All this is related to human biometrics for e.g retina, fingerprint etc. which is used in variety of fields such as access control system, for marking the in and out time of the employees for easy tracking and management of attendance. It helps in identifying and allowing the person access to the building door or resource. One needs to configure Biometric to Access control over the entrance and exit in the office premises. This also give real-time tracking and allow the office to manage the resources well.
Something new witnessed by the government offices in UP after Yogi Adityanath was made CM, Attendance is up after the CM Yogi Adityanath urged bureaucrats to be ready to work 18-20 hours a day, warning them not to take home official files. A biometric Attendance System for government offices is also in the offing.
"Whether my room has been cleaned properly or not is the first thing that I see," said UP minister of state for water resources Upendra Tiwari. He makes sure he reaches office before 9.30 am and has directed his staff to ensure that files are kept in order and that no dust is allowed to settle.
Biometric attendance for all govt employees in UP : Yogi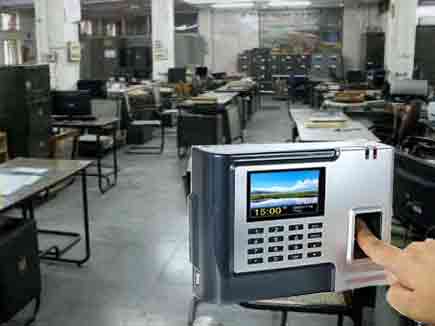 Not only this, with an aim to ensure timely attendance, Uttar Pradesh Chief Minister Yogi Adityanath today ordered biometric attendance for all Government employees and declared at least 3000 shops selling generic medicines should be opened at the earliest.
CM also announced revival of all co-operative societies and taken initiatives to increase of wheat purchase target from 40 lakh meteric tonne to 80 lakh meteric tonnes.
These directives were given during a review meeting of various departments held here today."The work culture in Government offices should improve. The employees should come to office in time. To ensure this bio-metric attendance system should be introduced in all the Government departments," he said and added that CCTVs should also be installed in rooms so that those employees who play truant could be brought to books. CM talked in detail about his experience during inspection in government departments.