UPCM's action towards installing realtime biometric attendance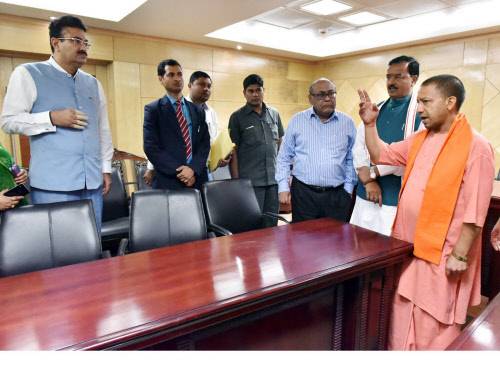 In order to establish a proper and timely attendant environment among government officials, the new and energetic UPCM Yogi ji has asked ordered Realtime biometric attendance for all Government employees. This is not all he declared, he also ordered to that there should be opened at least 3000 centres selling generic medicines.
In the words of UPCM Adityanath Yogi, "all the co-operative societies should be revived and initiatives should be taken in order to risen up the wheat purchase target from 40 lakh to 80 lakh metric tonnes. ALong with this he said asked to shift the focus toward the betterment of work culture among the employees present at Government offices. SOme points that he highlights are:
The employees should come to office in time.
Maintain a decram in the office premises.
Do not chew tobacco during the office hours.
For ensuring that all the government employees come on time, bio-metric attendance system should be introduced in all the Government departments.
CCTVs should also be installed in rooms so that those employees who play truant could be brought to books.
In some issues he talked in detail, such as about his experience during inspection in government departments. He quoted that "I was shocked to see the condition of files. The files should be properly maintained. If possible the Government work should be digitised," he said. While reviewing the work of the officials work in different departments including health, education, agriculture, infrastructure development and home he was stunned after witnessing the condition of the offices.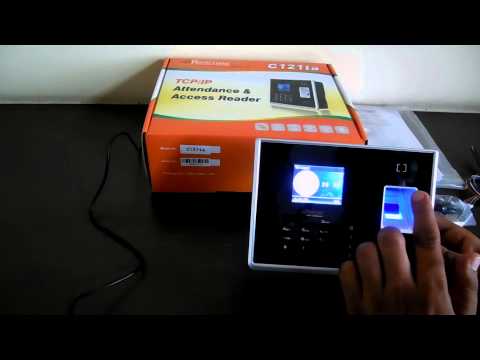 UPCM's action towards providing cheap medicines to masses
Earlier the previous government also launched the same scheme of providing cheap medicines to masses, but that benefit has not reached people of Uttar Pradesh because the previous government has not opened enough medical shops selling medicines on generic name. Hneec in order to bring more joy the people of the UP. The UPCM Yogi said, "I know health services are pathetic in UP. Doctors do not come to hospitals. This Government is committed to provide best possible medical-care to patients and would ensure that doctors attend hospitals".
When his attention was drawn towards delay in construction of houses under Pradhan Mantri Awas Yojana, Mr Yogi said as people are not able to get advantage of this scheme, the project should now be monitored by the Housing Department. Earlier, Urban Development department was monitoring this project. CM also announced revival of all the co-operative societies saying with the death of co-operative system farmers are not getting quality seeds. These societies can galvanise farm sector. He asked Principal Secretary, Co-operative to revive these co-operative societies at the earliest. He also enquired about wheat purchase centers and asked officials to revise the wheat target from 40 lakh metric tonnes to 80 lakh metric tonnes.